How FareStart Saved My Life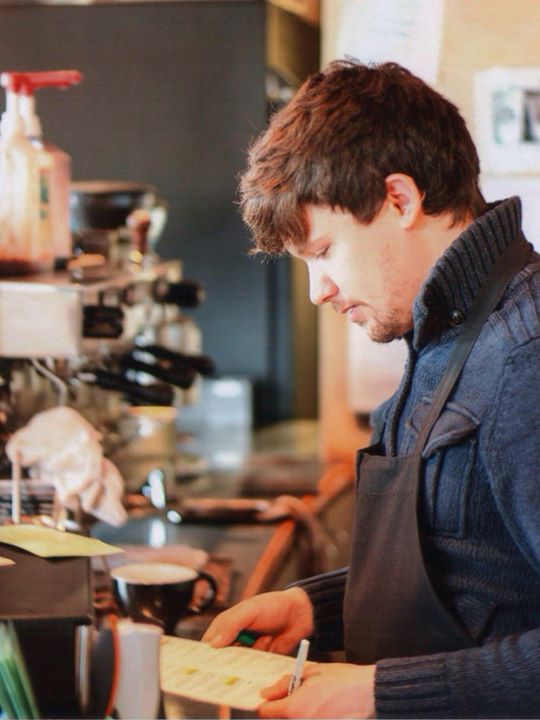 Many people in several organizations saved my life. FareStart is one of them.
Before FareStart I was unemployable at age 22, I had no work history in several years. I was homeless and barely surviving on Social Security. While I lived in homeless shelters on municipal court probation I would walk down to YouthCare's Orion Center. One day at the Orion Center I learned the good news that I could learn to be a barista at FareStart for free thanks to FareStart's generous donors.
I got a call from Naomi while spending Thanksgiving with my family. She congratulated me on being selected to enter the program and told me she would be one of my trainers. So I became a student of the FareStart Barista Training and Education Program. After making it through the first week of a get-to-know-you and introductory training, the group and I decided on the name for our cohort. From then on we were the "Groovy Grinders."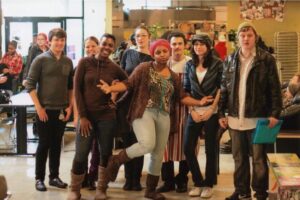 The Groovy Grinders, 2013
In the process of joining FareStart I worked my way into YouthCare Housing. I bought my first Starbucks at home espresso machine so I could practice my milk steaming skills at home. Through the course I never missed a class, perfect attendance. I learned how to be a part of a group again.
I helped throw a small party for a fellow cohort member's 18th birthday. A few weeks later they gave me a beautiful card for my birthday. Now I felt like part of a community again. I learned to show I cared about other people again and in turn I saw other people cared for me.
While working at FareStart I woke up to the idea that I could work anywhere I wanted for the first time. Before I had even completed my training at FareStart, I realized the direction my life was headed had completely changed.
There was food on my table at home and for the first time I worked to put it there with the help of FareStart.
I learned so many skills that I never knew before. I now know how to present myself during a job interview. I became able to work as a member of a team. I showed up for work and finished my shift every time. I learned to balance a cash register. With help I could open and close the café. I gained experience working with customers and building relationships with them. Coworkers looked to me for help and we celebrated each other's successes.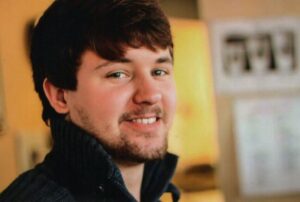 I learned a lot about coffee. I learned all about espresso beans—from harvesting to roasting. I was taught how espresso machines work, and about all the different parts. I was shown how to operate an espresso bean grinder and pull espresso shots. I practiced steaming milk a lot. We had a contest for the best latte art. My trainers had a lot of patience and expertise with coffee and struggling youth. The entire group went on field trips to several famous coffee shops in Seattle. We also toured Shoreline Community College. FareStart brought in trained barista alumni and special guest speakers and demonstrators.  
At the conclusion of the eight-week program, there was a formal graduation ceremony.   
With all my FareStart experience, I was more than prepared to jump into the Seattle workforce.
So, I dove deep and started planning to become certified as a sailing instructor so I could work at the Center for Wooden Boats on Lake Union.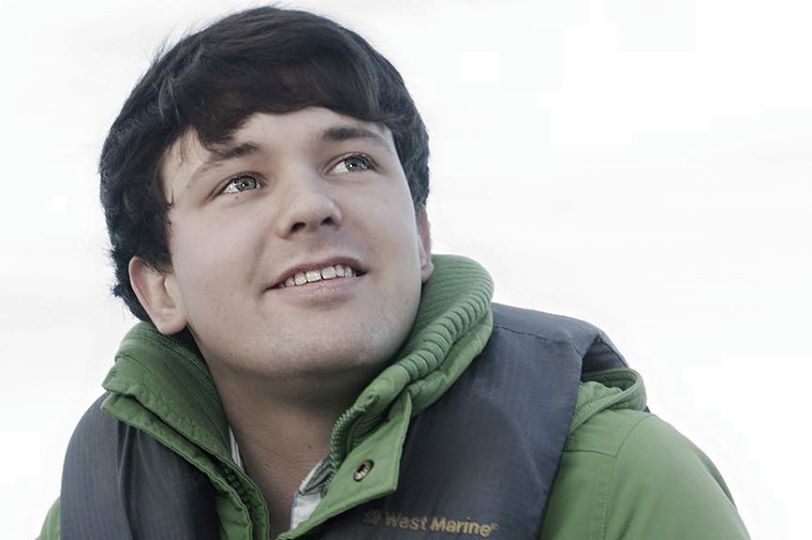 My latte art is always a work in progress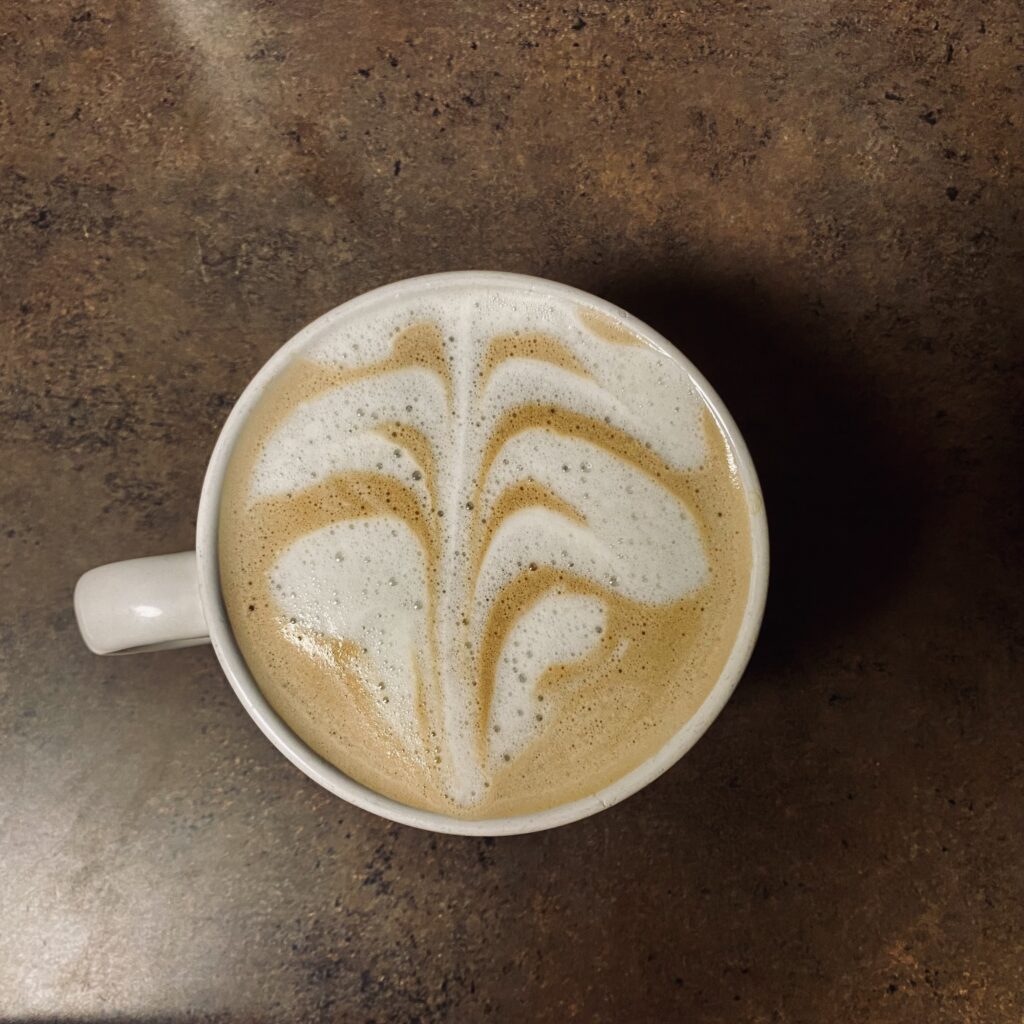 1,560 total views, 21 views today