Being a Barista – The Redemptive Qualities
Are you about to start your journey towards a major recovery from the way your life is going? Do you need some direction and guidance? You may want to consider becoming a barista.
Barista –
A person whose job involves preparing and serving different types of coffee.
Up For a Challenge?
If you think you are ready for a challenge and want to try to build a better life for yourself even though you are struggling to get by, I recommend becoming a barista.  That's what I did.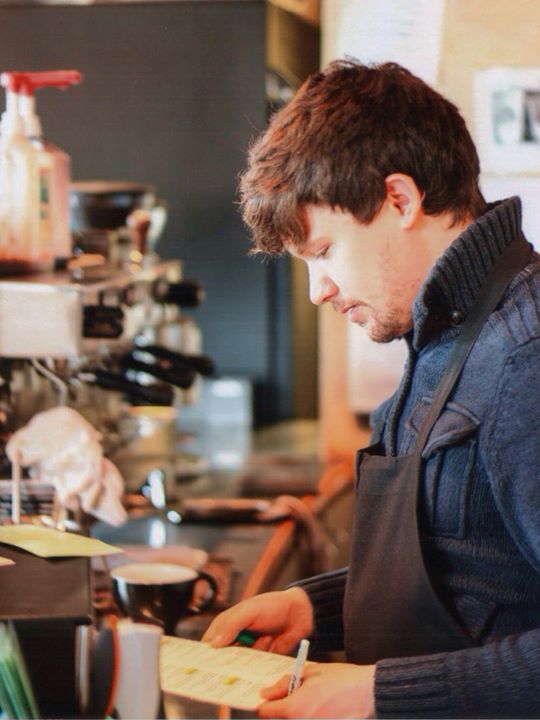 A local Seattle based program I was trained through was FareStart. FareStart helps people overcome barriers by teaching work and life skills needed to succeed in employment and in life.

The specific FareStart program I was trained through was The FareStart Youth & Young Adult Barista Program. This program can help you with the tools, training and support you need to get a good job.
If you need job training and support but don't live near Seattle, FareStart's national member network, Catalyst Kitchens, has locations across North America. Catalyst Kitchens was established by FareStart to help design, launch, sustain and grow foodservice job training social enterprises across North America.
Here is a map of the locations that offer support: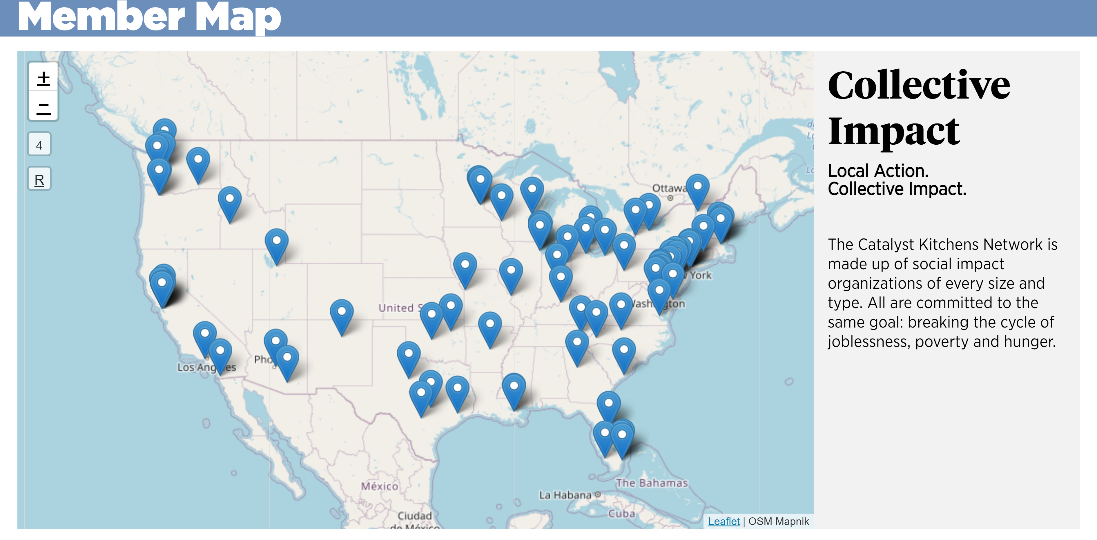 Redeeming Myself with FareStart as a Barista.
One of my first thoughts before joining FareStart was will I meet the requirements? FareStart's program requirements for me were pretty simple.
To Join FareStart You Are Required to:
Be within the ages of 16 to 24
Have Unstable housing (homeless, couch surfing)
Be able to train 10 hours/week for 8 weeks
FareStart is one of the best training and job placement programs ANYWHERE.
When You Join FareStart You Will Be Given Free of Charge:
8-weeks of excellent training
Work directly with expert baristas
Real responsibility
Resume and computer skills
Coaching for interviews
Help looking for a good job
10-months of support to help you keep a job
Accept The Help
To be receptive of the support offered at FareStart you don't have to be perfect. Give the program your best every day. Show up on time. Have a willingness to learn and stay in the program. Don't be deceived, you will have to work hard. FareStart is committed to succeeding. If you don't give up on yourself, they won't either.
FareStart Will Support You Every Step of The Way With
A one-on-one advisor to help you
Hourly pay
Assistance to get housing
Assistance to get childcare
Connection to mental health counseling
Connection to drug/alcohol counseling
Bus pass
Support with basic needs
Help finding and landing a good job
Connection to education
All of this at no cost to you
When you complete your training your chances of getting hired within 180 days are better than 80 percent!!
Sharing My Story With The FareStart Program Through FareStart's Blog:
"While working at FareStart I woke up to the idea that I could work anywhere I wanted for the first time. Before I had even completed my training at FareStart, I realized the direction my life was headed had completely changed."
Still Thinking About It?
If you are still on the fence about joining FareStart or a program like it anywhere within their network all across North America I suggest you push yourself and do it as soon as possible. You won't regret it!
205 total views, 5 views today